My Career in Translational Research – interview series now published
My Career in Translational Research is a series of interviews recorded with Translation Together alliance professionals around the world. The videos are now published on YouTube.
We had the chance to sit down with translational professionals around the globe and interview them on their work. We discuss the different aspects of their work such as the road to Translational Research and the impact of the work in the field.
Watch all the interviews from the Translation Together alliance professionals below or via the dedicated YouTube playlist here. Big thanks to the participants.
See individual interviews here:
---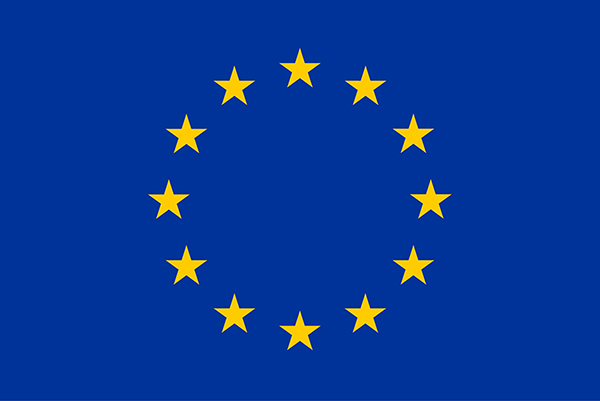 These videos were made with the funding from RI-VIS project – the European Union's Horizon 2020 research and innovation programme under grant agreement No 824063.